Data center, CTO, DevOps, SRE, platfom, Gautier has an incredible career path being only 24 years old. Discover his story and his job in this first episode of Trajectory(ies).
While we' re drowning into the IT jobs barometer, with all its numbers and statistics, we may be losing sight of what's the most important: Talent, the human behind the machine, the ultimate pillar of any economic activity. We can't talk about soft skills or mad skills without lifting the curtain and revealing who is behind the figures.
Let's go back to the source: the human being!
Who are our IT workers: their background? their story? their professional vision for today and tomorrow? Etc.
Let's meet the heroes of our IT barometer, these unique or even unusual trajectories that will surprise or inspire you. A "face-to-face" dialogue to better understand them.
Who knows? Tomorrow you may be the one chosen for this job or you may need a Talent for this position.
Our star of the day? "Lost in hell of a valley, the hero is called..." Gautier (lyrics from one of the best french songs ever, ''l'aventurier" -the adventurer- from the band Indochine).
We meet each other in Marcq-en-Baroeul (Northern France) while he is visiting his team. Far from the caricatural Geek, I find out a young man well settled in his universe. An unexpected profile comes to light, that has experienced an incredible journey from CTO to Data Center technician to DevOps and SRE IT engineer in a record time... As time goes by, one thing becomes obvious: Gautier is one of those people you'd better have on your team in mission impossible mode in these difficult times. So, of course, don't you ever imagine, Mr. Phelps, a high-risk mission with spies, explosions or Hollywood stunts. No, there's no cold war here, only hacking and digitizing with softwares and IT engineering at the service of companies.
Hold on to your keyboards and let yourself be taken away by Gautier's trajectory!
Part 1: All roads lead to... IT.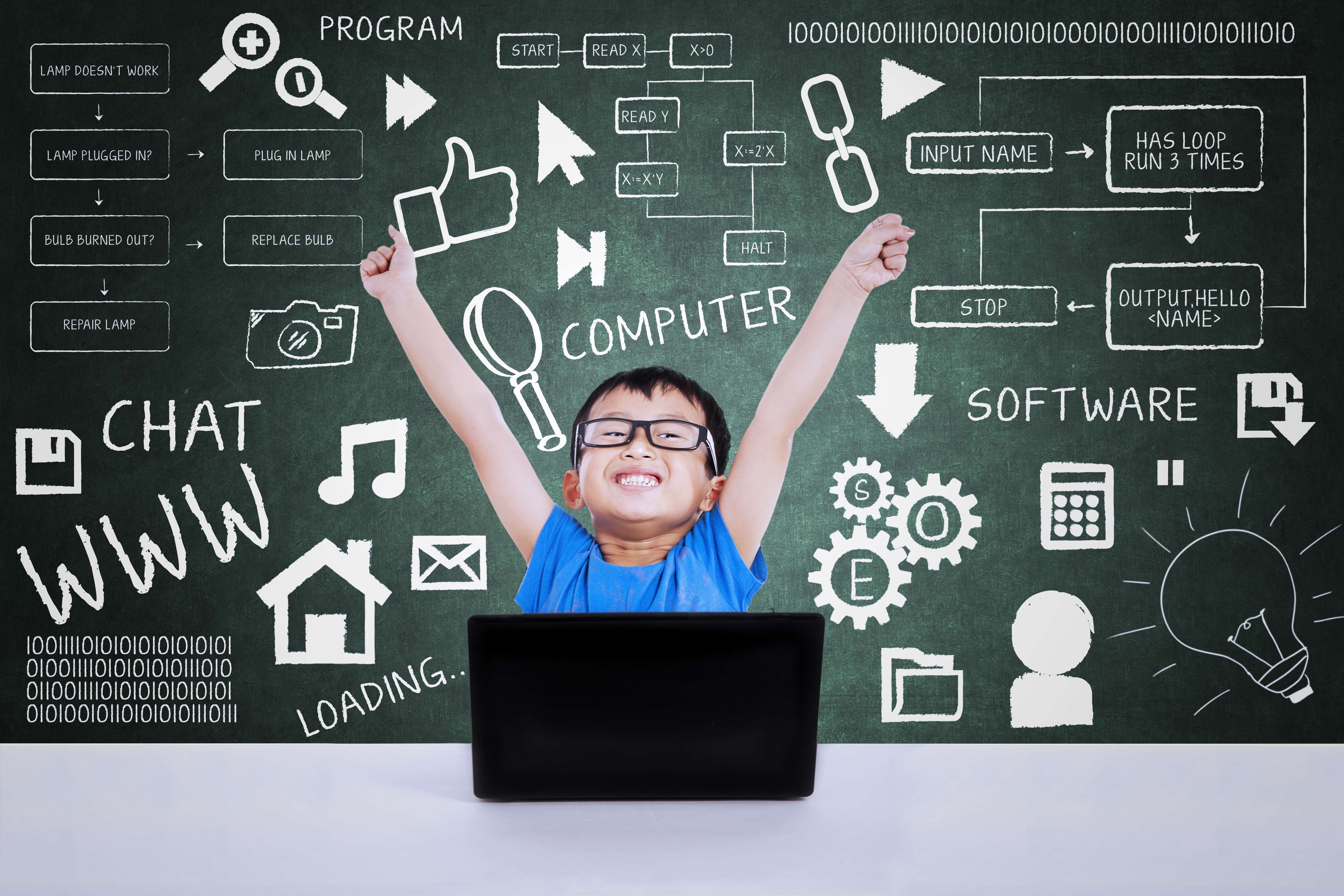 Score or code?
At school, the young Gautier could not imagine becoming a computer engineer. If you go through the first pages of his life album, you will find out a young man who, at the age of 17, barely managed to pass his Baccalauréat Littéraire (French high school degree with French language & literature major) in a in Seine et Marne high school (parisian suburb area). Afterwards, you'll find him at the University of Reims studying musicology and history of arts. In fact, our future coding addict is a musician who has been studying at the conservatory for more than 7 years. He was not attracted by a brilliant career in computing and IT, but by the guitar, which he was obsessed with. The " jam sessions " with friends, music and arts inspire him enough to consider turning his passion into a real job... And on top of that, if you add a strong taste for language learning with the mastering of 3 languages (English, Spanish and... Swedish), you'd wonder how our young student could land in the wonderful world of IT. That's exactly what I asked him, as you can imagine.
First, it is the result of a failure, of the mid-term exams at the university, that led to doubts and questioning. Only one thing was for sure: let's quit university! And then, pure chance... As a temporary job, he gives French lessons to a German couple on Erasmus and studying at a business school. After some time and during a casual chat, they suggest his participation in a project: to develop a mobile application and a website. Surprising? Not really!
let's rewind: flashback!
Behind our bookworm hides, in fact, a computer lover since the age of 7-8. Even before having access to the Internet, young Gautier trained in HTML language and then developed a "reggae" themed website about Bob Marley... He was interested in everything, including system administration. Thanks to his readings of specialized books and a lot of practice, he became an expert in coding, mods and cards for video games and 3D programming at the age of 13-14. Computing has been "an occupation, a hobby" for a long time "but nothing more". He had considered for a moment to make a profession out of it but he was then discouraged because of "his bad results in mathematics". So when he was offered the chance to have some fun and earn some extra money, he answered: "let's go for it!" And here is our adventurer, leaving for the other side of the Rhine, in Germany, to follow his friends and his lucky star...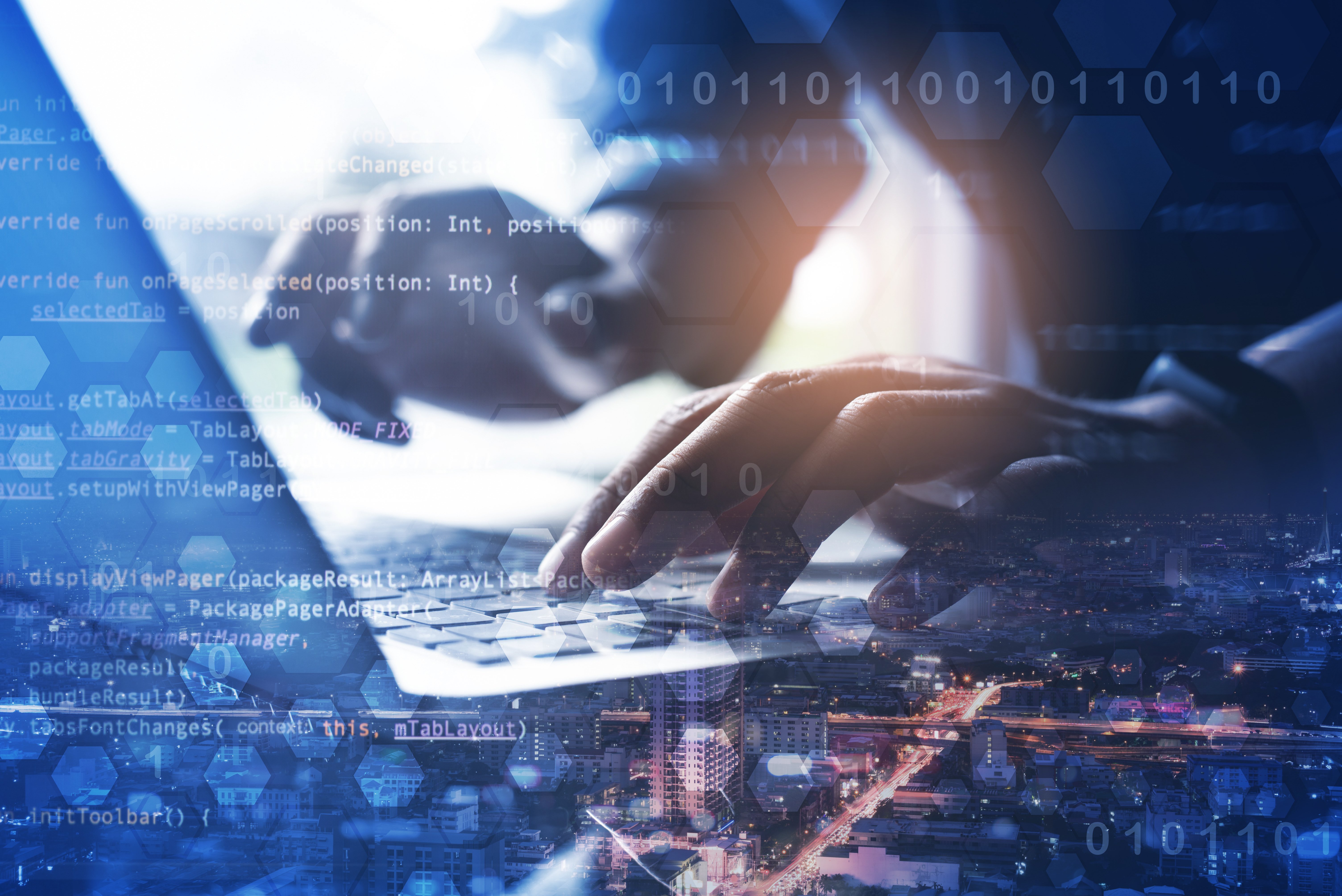 An American-style rise: from CTO to SRE...
Welcome to Berlin where the 3 buddies have created their own business! Gautier took on the "CTO (Chief Technology Officer) hat", which was too big to fit for him. Whatever: the project is thrilling, they are all friends and he is given complete autonomy. It was up to him to manage all of the company's IT projects, to define the innovation strategy and to suggest solutions to various needs. And the company is doing well enough to recruit a team of developers that he has to manage despite his doubts.
In Germany, start-ups are trembling for R&D (research and development). His instincts led him in this direction. However, for our future expert in site reliability and security, the team wanted to launch a security and antivirus business. Long story short, the test is not conclusive and Gautier heads back to Reims convinced that he has to "start from scratch" to test his skills. It is in a hosting company that Gautier will then sharpen his skills. He then "learns on the job" as a 24/7 support technician.
A problem with a down server, misconfigured software or humidity in the data rooms? Gautier and his team are the ones to be called in their booth with their headsets on: "We learn how to respond to our clients" for maintenance operations on "all the equipment of the data center: servers, power supplies, switches". Quite "very instructive but exhausting and not very rewarding". He spent a little over a year there. Then he left again for a competitor in the hosting business. "I'm no longer a technician, but an engineer" and still without the proper degree. Indeed, the group works "the American way": it is not the degree that counts but the efficiency and the skills. "Prove that your worth matches your speech". After 4 months of hard work and efforts, he "goes from senior to expert level". His role is to help the support teams by developing internal tools, stay in touch with the product teams and push the right recommendations to the developers.
A year goes by and... another change: he is promoted to system engineer at the ISD (information system development) and joins a team of 3 people. With a lot of data to manage, his role is to make sure that everything works because the developers are constantly writing code and it must be protected and kept (emails, codes, invoices). "We work so that others can work, it's IT at the service of IT. "We handle all the internal infrastructure of the company". He stayed there for 6 months. Progressively, Gautier "realized that there were reliability issues" and became interested in solving this type of problem. His curiosity led him to SRE (Site Reliability Engineering): "These are experienced system administrators with an interest in development". And here he goes again: submitting applications, attending interviews, documenting himself, reading specialized books.
One small problem: DevOps exists on the market in France but not for SRE, unlike in the United States. However, for Gautier, this is the future: "I want to invest in SRE".
In April 2020, he was finally called back for a position as SRE Lead. The Cooptalis start-up had a CTO who had "a very American technological vision". He was then hired.