"The responsiveness of Cooptalis enabled us to respond to demand and to never fall behind with the project." Laurent Laganier, pharmacist and clinical development manager at LGD, talks about his collaboration with our Cooptalis teams.
Tell us about your start-up, LGD: your projects and areas of activity
LGD was established in 2018. It is a start-up biotech company focused on the research and use of NAD+ booster molecules for therapeutic, cosmetic and dietary supplement purposes. NAD+ is a coenzyme used by all living organisms to make cells function. By using molecules capable of increasing the NAD+ rate, you reduce the lack of NAD+ linked to specific contexts such as certain medical conditions, intense exertion or simply age.

We work on mainly therapeutic products and for this purpose we have developed a GLP (Good Laboratory Practice) laboratory to monitor and test the work at our partner laboratories as well as performing biological analyses during clinical and preclinical trials.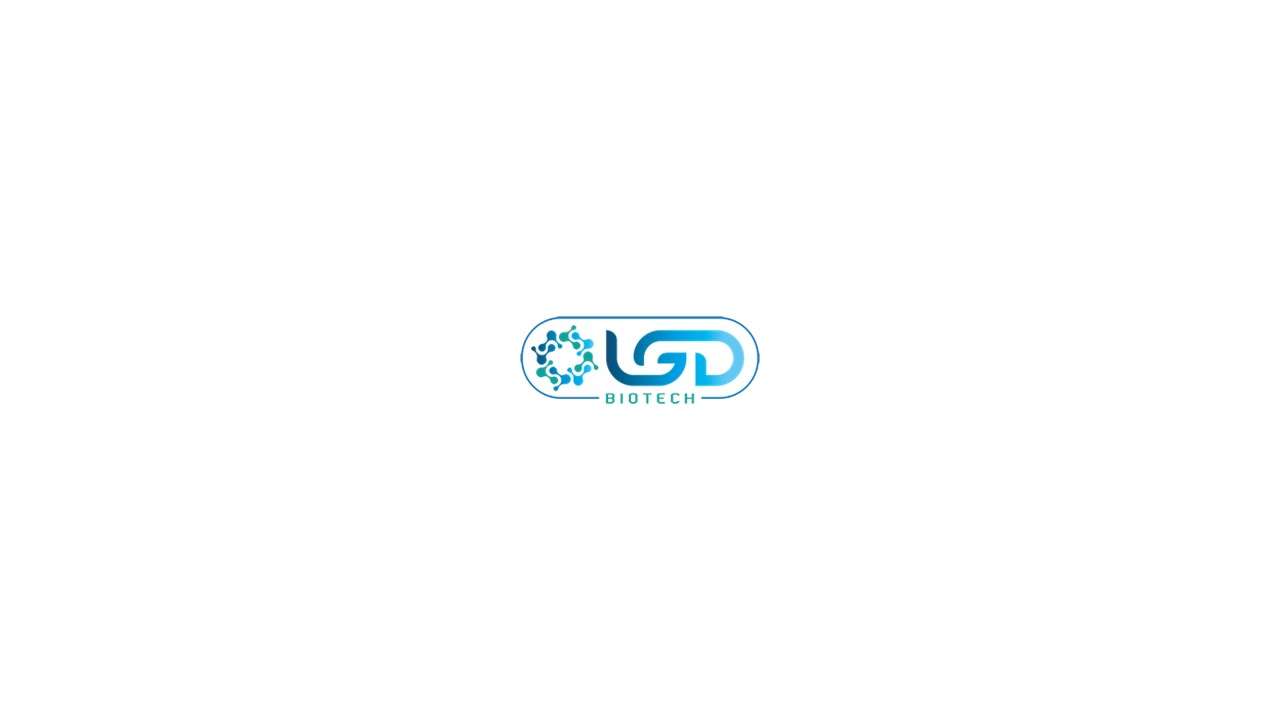 What were your requirements, why did you call on Cooptalis?
We turned to Cooptalis for sourcing. We wanted to find a person who was competent in GLP (Good Laboratory Practice) and GMP (Good Manufacturing Practice). We were looking for a profile with very good quality control experience who would be able to implement the best possible quality system in our company LGD.

Their work would mainly be related to quality assurance, qualification and validation. Asma, the person recruited by Cooptalis, was asked to supervise the validations with technicians. In the beginning, she also helped manage part of the regulatory process before a second pharmacist was hired.
What do you think of the profile suggested by Cooptalis?
I was already familiar with Asma's educational background as I had already worked with a graduate from the same school and class.
Asma has great qualifications, she is a respectful person who has excellent interpersonal skills and she is highly motivated, so we are delighted!
Asma is competent and benefits us through her quality assurance experience with an overview of production, quality control and validation. We had no concerns about her in terms of pharmaceutical regulations. Asma has all the regulatory and standards knowledge required. Asma didn't know all the communication codes initially but was so motivated and willing that the process was painless!
What were your objectives?
Our goal was to hire Asma as soon as possible, once we'd confirmed her skills.
We needed someone who was competent, who understood things well. Asma comes from a very good school, and has excellent academic qualifications.
Were you happy with our proposal?
As a pharmacist, I was looking for the right resource at the right time.The solution of hiring Asma a few days after contacting Cooptalis enabled me to concentrate on my primary roles and meant the main project I had ongoing was not at all impacted or slowed down (set-up of clinical trials, regulations, etc.)
What were the direct results in the long term? Can you give us some practical examples?
The system is in place, the application is currently being submitted to the French National Agency for Medication Safety, and we should even become a GLP-authorised laboratory very soon. Everything has been green lit!

"The required profile was almost immediately available, with onboarding a few days after our first contact. This responsiveness enabled us to meet the demand and not fall behind on the project."

This also allowed us to meet urgent needs for our US project, in connection with the FDA regulations.
Could you define the support you received in 3 words?
Flexibility and support, especially during the first lockdown

Responsiveness

Simplicity (no need to manage the administrative side)
Would you turn to us again for any upcoming challenges?
Yes, for the areas where we have the most skill shortages. Specifically production, testing, quality.
But also for recruiting people from abroad that we want to employ from the beginning. We also want to recruit by our own means but let Cooptalis take care of the whole process. This way, our newcomers will get the same type of quality support so they can remain 100% focused on their professional objectives from the very first week.
We are also thinking of turning to you for one-offs, when we need experts through your network of freelancers.
What did you gain from our collaboration?
We gain quality recruitment without having to do all the admin so we can focus on supporting the individual.
This includes administrative formalities, immigration, relocation, affiliation, reception in France, etc. And profile integration has been a great success!