Better experience, less work for HR teams or health committee…
The QR code overrides the deadlines of the Apple store (and the impatience of our employee, Youssef).
A detected problem:
The experience of our Talents is impacted by an unpleasant & complex administrative process to manage for the HR teams/ health committee.
*You find it surprising to have to write first name, last name and date every time you join the office and the pen is touched by many hands?
*In the middle of a crisis, do HR teams have to spend time listing hand-written data?

At Cooptalis, we asked ourselves the same questions…
Cooptalis is present in France (7 agencies), Morocco, Tunisia, Ivory Coast, Belgium, Luxembourg, the Netherlands, Romania, Canada, Vietnam, Spain…
How can employees daily check-in can be reactive if a contact case is identified?
Solution:
Youssef, who is part of our digital team, rejected this absurdity in the digital age and immediately thought of an app… before reconsidering the delays of the Apple store (too long!) and creating a simple QR code, a form that sends and centralizes the information in an Excel table.
Why are we talking about this?
Because it is digital, full of common sense, convenient for all members of our team and as sharing is caring, we wanted to make it available to you.

Concretely, how does it work?

Just take a photo of the QR to do the daily check-in. That's it! The HR team opens a synchronized Excel file in real time and it's done.


In practice:

1) Our various office managers print the QR code at the entrance; no more loose sheet and pen!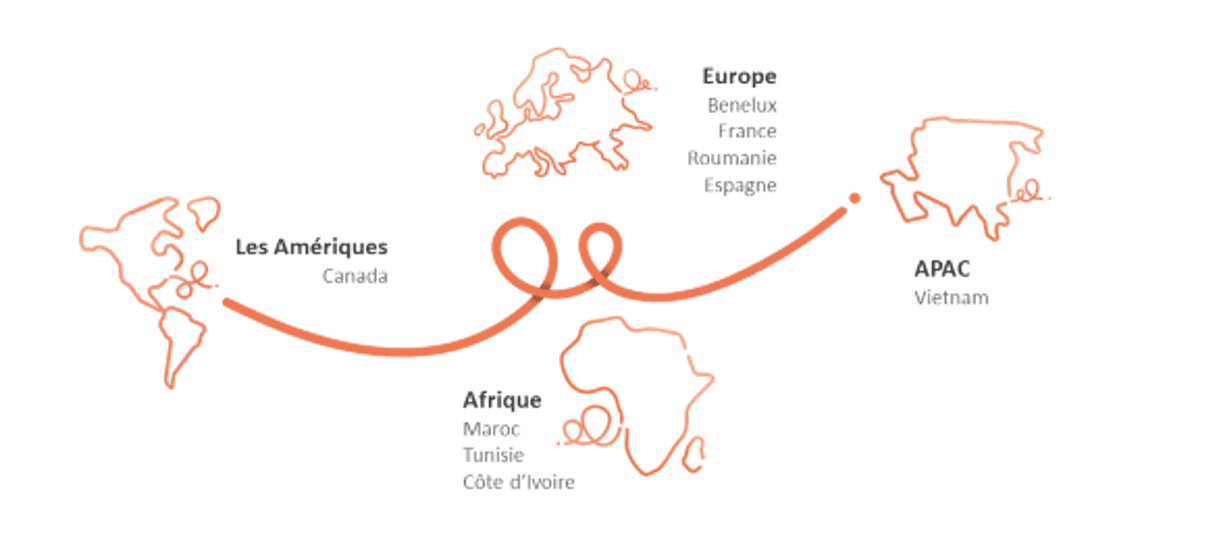 2) A simple scan of the QR Code is enough to transmit the check-in data to our RH teams in real time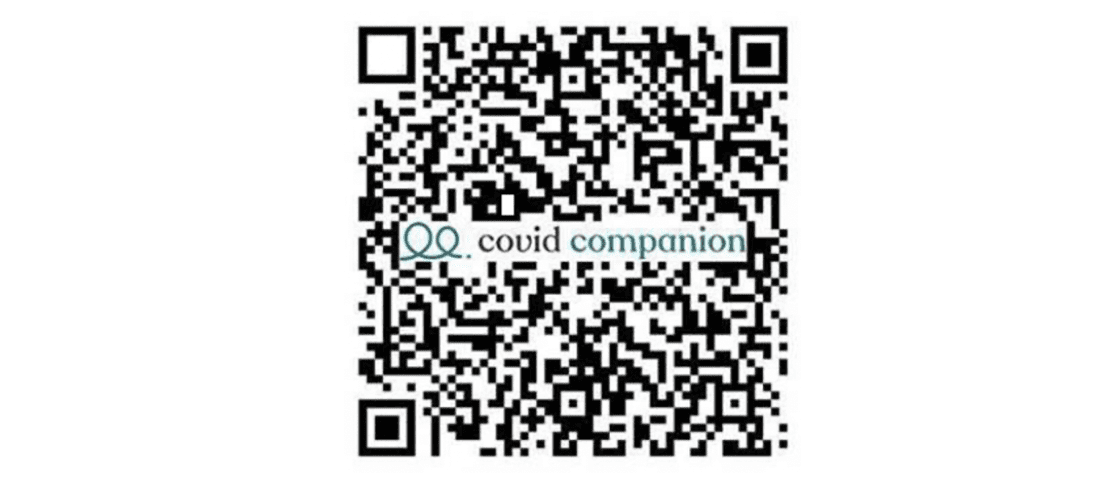 3) They can list 17 desktops in 1 click (and 1 easy-to-filter Excel report).


Simple for our team, simple for the HR team, reassuring for our management, the health committee and for our team to know that we protect each other while respecting the barriers. All, while being reactive if possible contact case…
This Cooptalis story we wanted to share with you.

Youssef has also developed the application (which further secures the login) and puts the code at your disposal if you wish. And if you want the QR code or if you want to improve the tool, just click here:



"This solution that optimizes everyone's time and makes it immediately possible to trace a potential chain of contamination if necessary."
Leila BENTOUAMI - Head of Human Resources
FAQ - We anticipate your questions!
Is this GDPR compliant?
The data corresponds to a list of names registered in a Microsoft (or Google) document so this data must be to the same GDPR standards as all the documents stored by the company (which, in general, stores much more touchy data).
Do you store the data? Where?
Google secure cloud; data is automatically deleted 30 days after check-in.
Who has access to the data?
Only the authorized person(s) (HR contact, health/back up committee contact).


Are the datas shared, marketed, used in any way?
No!
Rest assured, each company has its own instance so no risk of mixing!